Prestacity from many years specializing in the implementation of the best online stores with dedicated functionality and modules.
Prestacity advise and implement the most optimal for your application store software and its functions.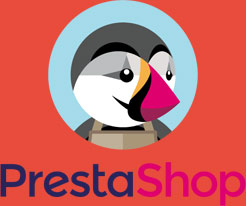 Prestashop
PrestaShop is a user-friendly and relatively easy to use software shop, which operates in the network of more than 250 000 online shops. The possibilities offered by this software is not limited to the basic functions of an online store, but also include systems banners and comments, support for RSS feeds, compare products, sales analysis or building offer in different languages and currencies. What's more, the software can easily develop by using additional modules. All this makes Prestashop is an excellent tool for people selling via the network. If you want to join them, please contact us now.
HTML5 + CSS3 + JS
JavaScript, CSS3 and HTML5 has become one of the most important tools needed to succeed in online business.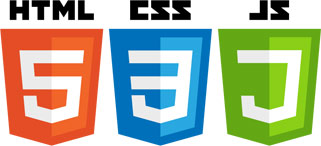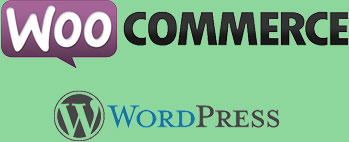 Woocommerce / WordPress
WooCommerce is one of the most popular eCommerce solutions in the world. The system with its flexibility and access to hundreds of extensions currently supplies more than 30% of all online stores. The big advantage of this system is the seamless integration with WordPress. With WooCommerce you can sell products in both physical and digital, offer product variants in many configurations and downloadable products or products franchise. With simple and intuitive WooCommerce becomes a complete and desirable tool for e-commerce.
Usability tools
Clicktracking – heat maps – visualizations movements and mouse clicks users. Visitor recording – recording the entire session, visit the website. Feedback forms – online surveys Form tester – test forms User Experience suite – tools for usability tests online access to a database of over 10 000 000 testers through Cint.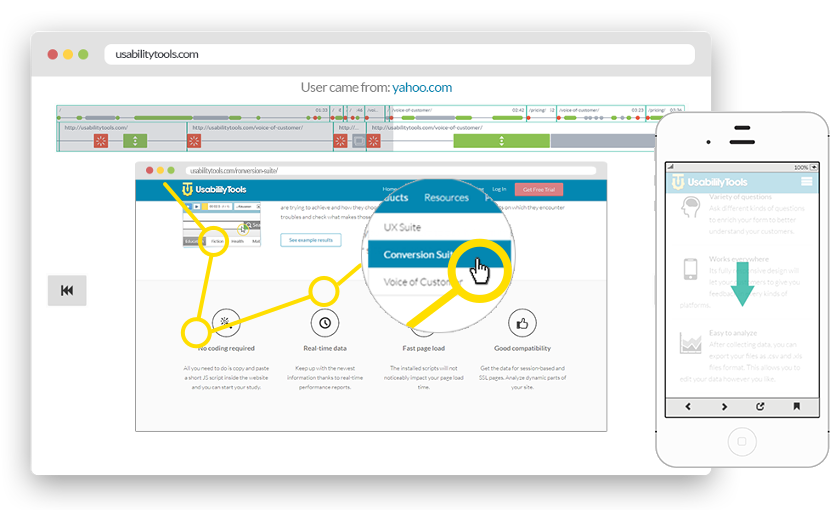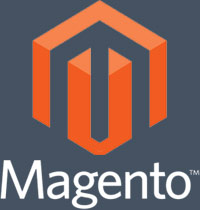 Magento
Magento is a complete e-commerce system, including ready-made software that makes it easy to build your own online store. Administration panel allows for easy store management, inventory and products from a web browser. Unlike complex systems does not require knowledge of programming languages and enough knowledge of sales management, eg. On Allegro.
Google Developers
Google goes on the counter for webmasters and site owners with useful tools. One of them is Google Webmaster Tools. Thanks to them we are able to identify the problems associated with it and help better search engine indexing site content.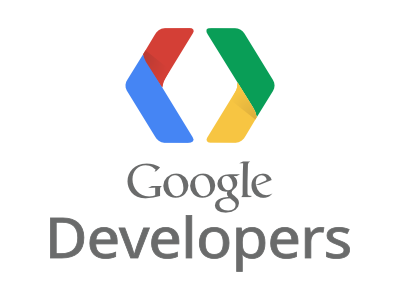 HAVE A QUESTION

ON THE IMPLEMENTATION OF THE SHOP?


WRITE TO US!

PrestaCity.eu
Interactive agency
ul. Zygmunta Augusta 9/13
81-359 Gdynia
Poland

Our e-mail adress:
kontakt@prestacity.pl

Our phone number:
+48 602 605 555

Stay updated
@prestacity