We have been in the world of e-commerce up to 8 years.
This time we used to build a strong team, continuous grinding skills, understanding of customer needs and fine-tune our offer.
PrestaCity is a team of enthusiasts and IT professionals
and e-commerce.
We are an agency operating in the E-commerce continuously for 8 years. At that time, we have acquired a lot of experience and a lot of valuable skills. We met the customer's needs, so that we could better refine our offer, which we try to individualize and adapt to current needs and preferences of the client. Attach themselves to our stores are transparent, clear and easy viewing. We place great emphasis on aesthetics and reliability made by us online stores. Our main objective is to maximize customer satisfaction.
We are young and energetic people whose creative minds still crave new challenges. Our work is based on the glorification of creative and functional solutions. We do not waste time on a standard to satisfy your needs, but we always try to go one step further.
Each client is treated individually. By creating an online store we take into account all your comments and preferences and our creative and innovative ideas, which is why we created the store will give you many years, and thanks to its attractive appearance, your customers will be more willing to visit him and recommend to their friends.
We work and live in Gdynia
People make the city. Usually. Because sometimes it happens the other way around. The energy accumulated in some places Gdynia affects people so strongly that in a short time, there is a sudden change in them. For example, they begin to dream. The magic of the city and worked for us. Thanks to our dreams of owning a business a reality. The energy of the city affects us positively and manifested in our work.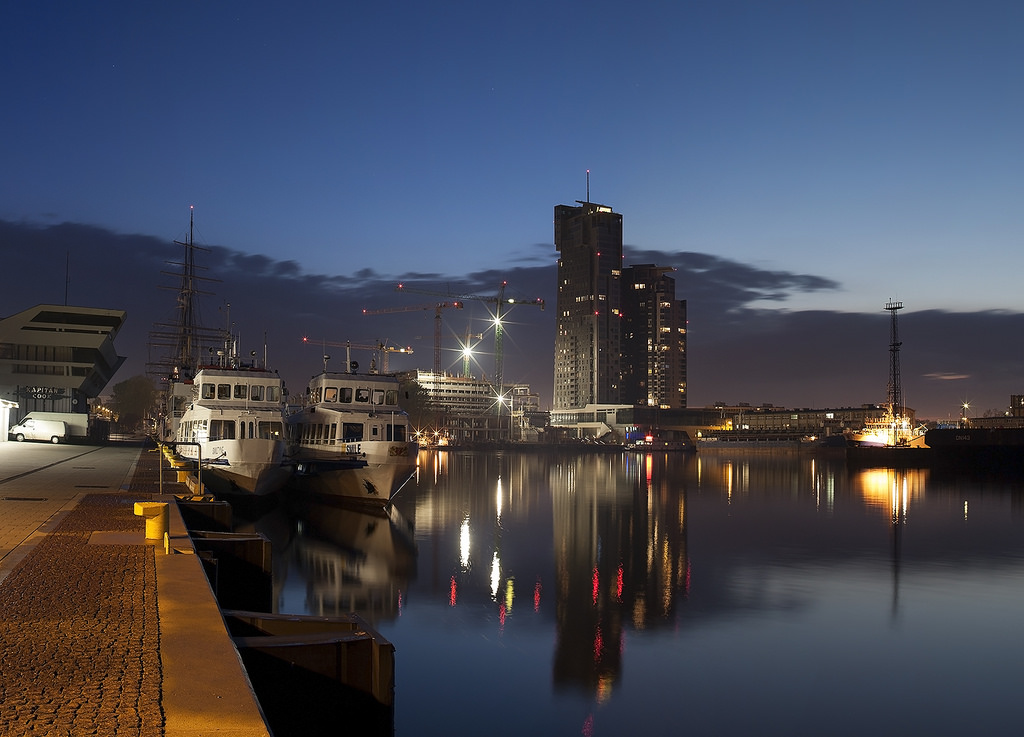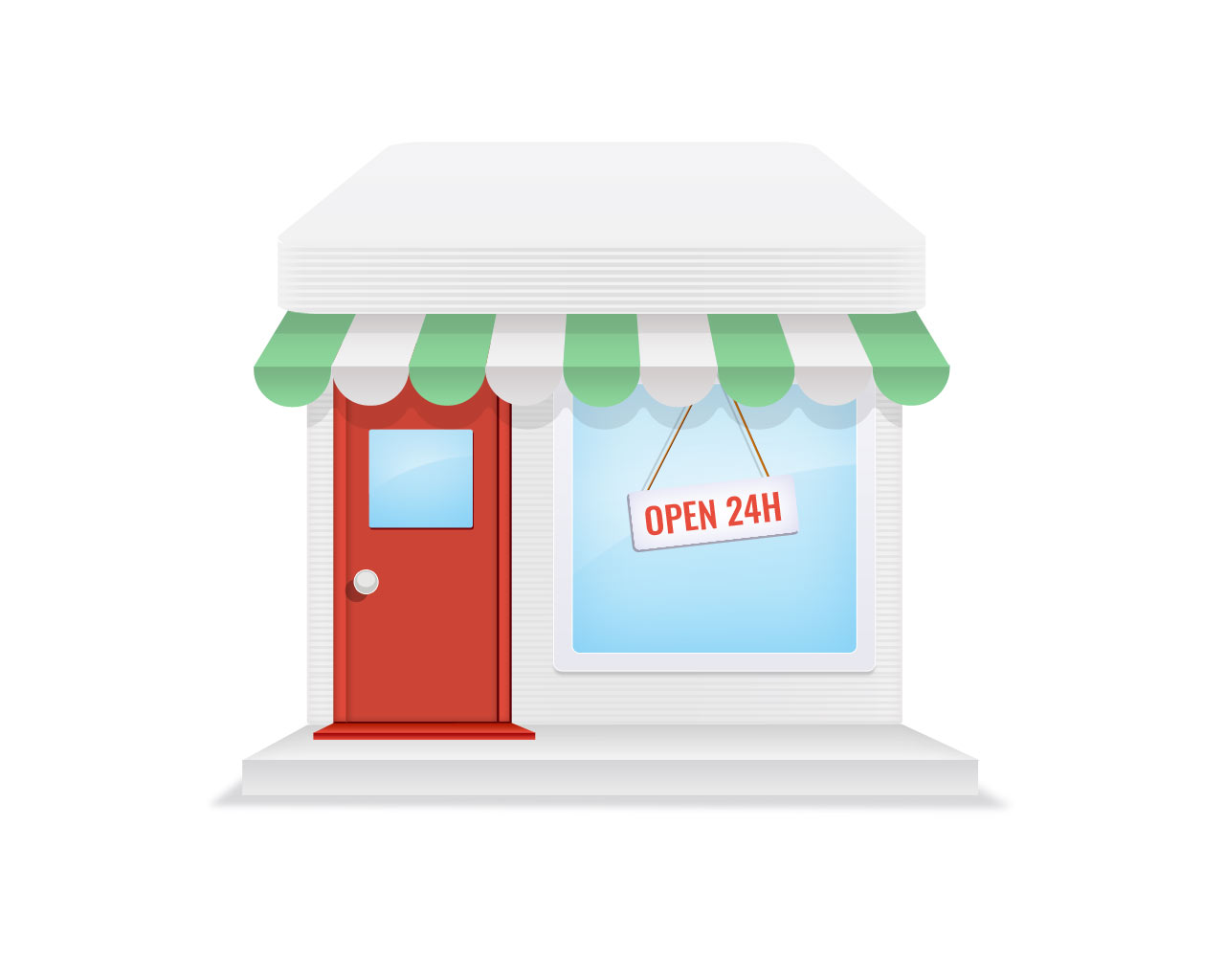 Why do we recommend Prestashop?
PrestaShop is one of the leading platforms in the world market for creating e-commerce solutions.
More than 250 000 successful implementations
More than 300 functions in the basic version
The possibility of introducing new features
Full Optimization in SEO
The possibility of implementing a useful graphic design
Adapting to mobile devices RWD
Access to the source code open source
Efficiency
Security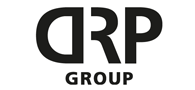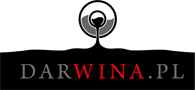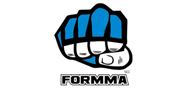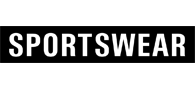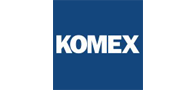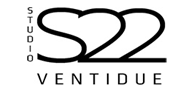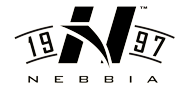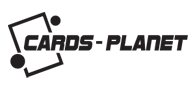 What customers are saying about  PrestaCity?
"I work with different distributors of fabrics and I am a frequent user of online store Drecotton made by Prestacity.eu. Really great design! To the extent that I also ordered the perform store for my business in PrestaCity 🙂 "
Magdalena, Łódź
Professional service, nice contact, fast processing time. Prestacity are true professionals. I would recommend!
Mariusz, Gdańsk
HAVE A QUESTION

ON THE IMPLEMENTATION OF THE SHOP?


WRITE TO US!

PrestaCity.eu
Interactive agency
ul. Zygmunta Augusta 9/13
81-359 Gdynia
Poland

Our e-mail adress:
kontakt@prestacity.pl

Our phone number:
+48 602 605 555

Stay updated
@prestacity